Our Philosophy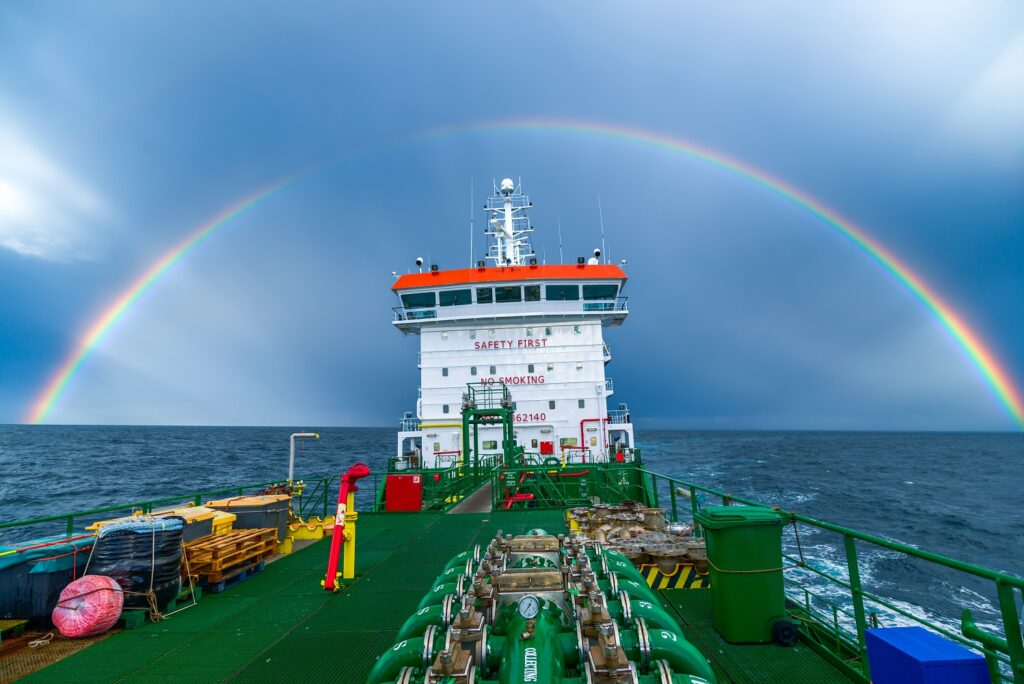 Erik Thun Group has always put a lot of effort into developing and designing quality vessels. Always in a close cooperation with our customers and being very passionate in making the vessels more purpose-built and efficient. We have scaled away everything that was unnecessary and invested more on what is really needed.
The majority of our existing tankers have been built at the Ferus Smit Shipyard in Holland. A corporation benefited by the fact that the yard had never built tanker vessels before. With no preconceived ideas about what the ships should look like we could take tanker design one step further. We gave the vessels many specific features, which to this day are unique to them.
We offer reliable logistics with ships in the right position at the requested time. We treat every port call as a direct and important meeting with our clients. With more than 1,800 port calls annually our committed and experienced staff onboard as well as ashore plays an important role in ensuring safe and smooth logistics. In combination, our efficient vessels, designed with experience for the intense trade, underlines our ambition to stand out as a game changer to the industry, helping our customers improve their business.